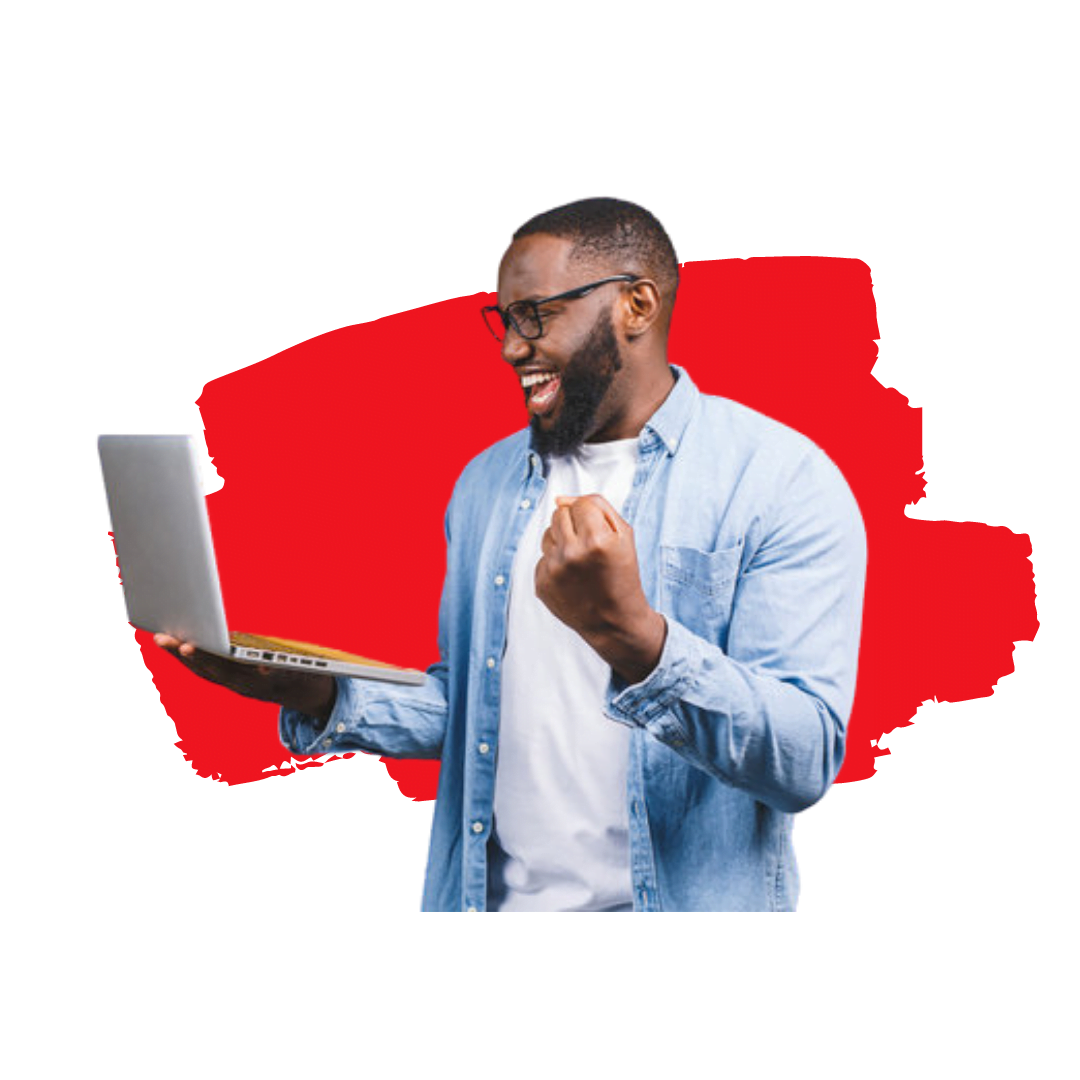 Looking for an 

easy

 way to keep your website updated?
Websites are dynamic entities and the technology behind them is constantly changing, therefore it is essential that your site be professionally managed to ensure proper functionality and security are proactively maintained.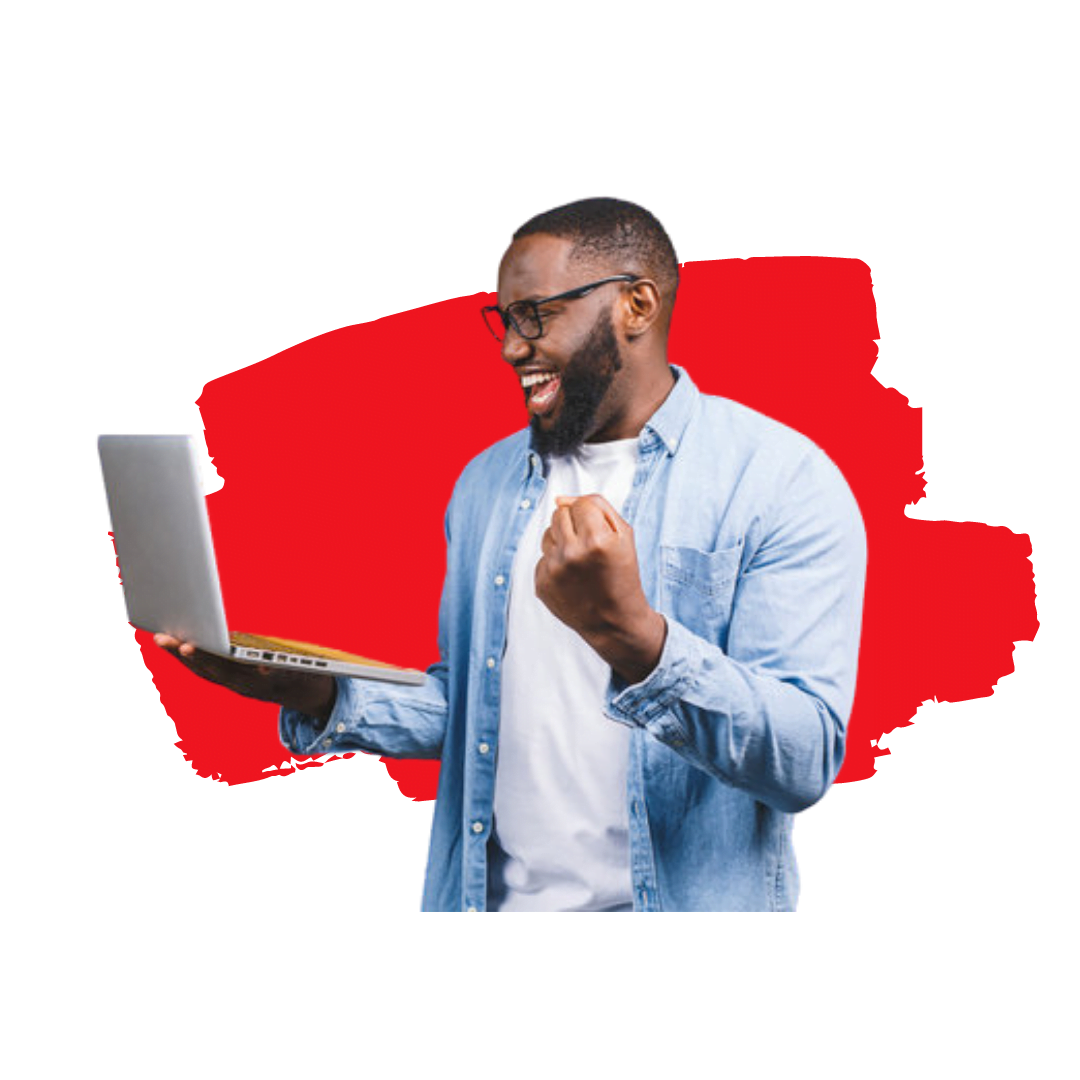 Here's how we'll keep your website looking great year-round.
Weekly Updates
If you want to replace a photo, add text, or make a small update, that can be taken care of as part of your Web Management Plan. Any software updates will also be taken care of!
Customized Training Videos
When you have questions about how to use a feature of your website, you will get a recorded custom training video.
Monthly Site Review
Keep your site looking great automatically and have your domain registration and hosting monitored. You'll receive recommendations if improvements can be made.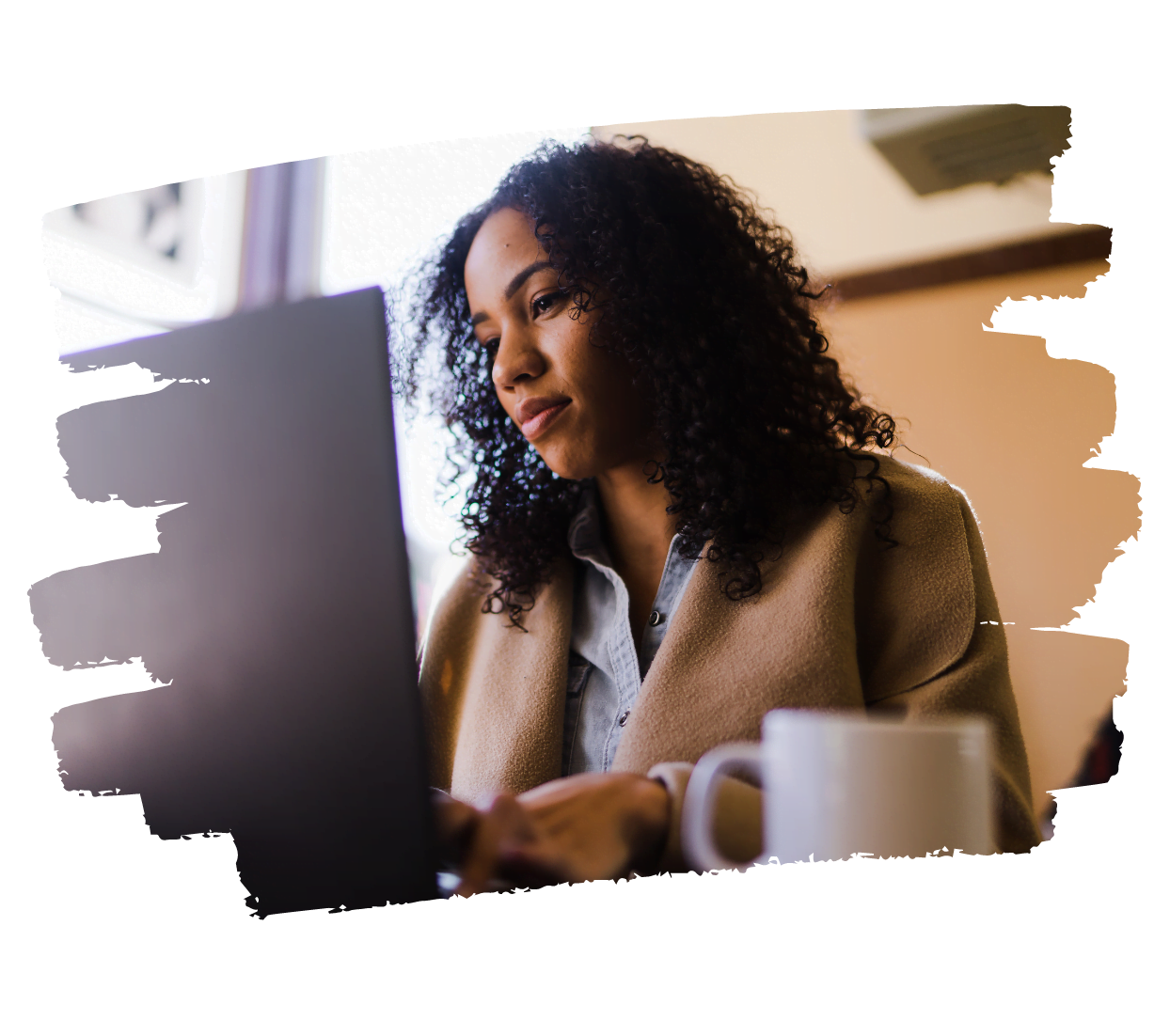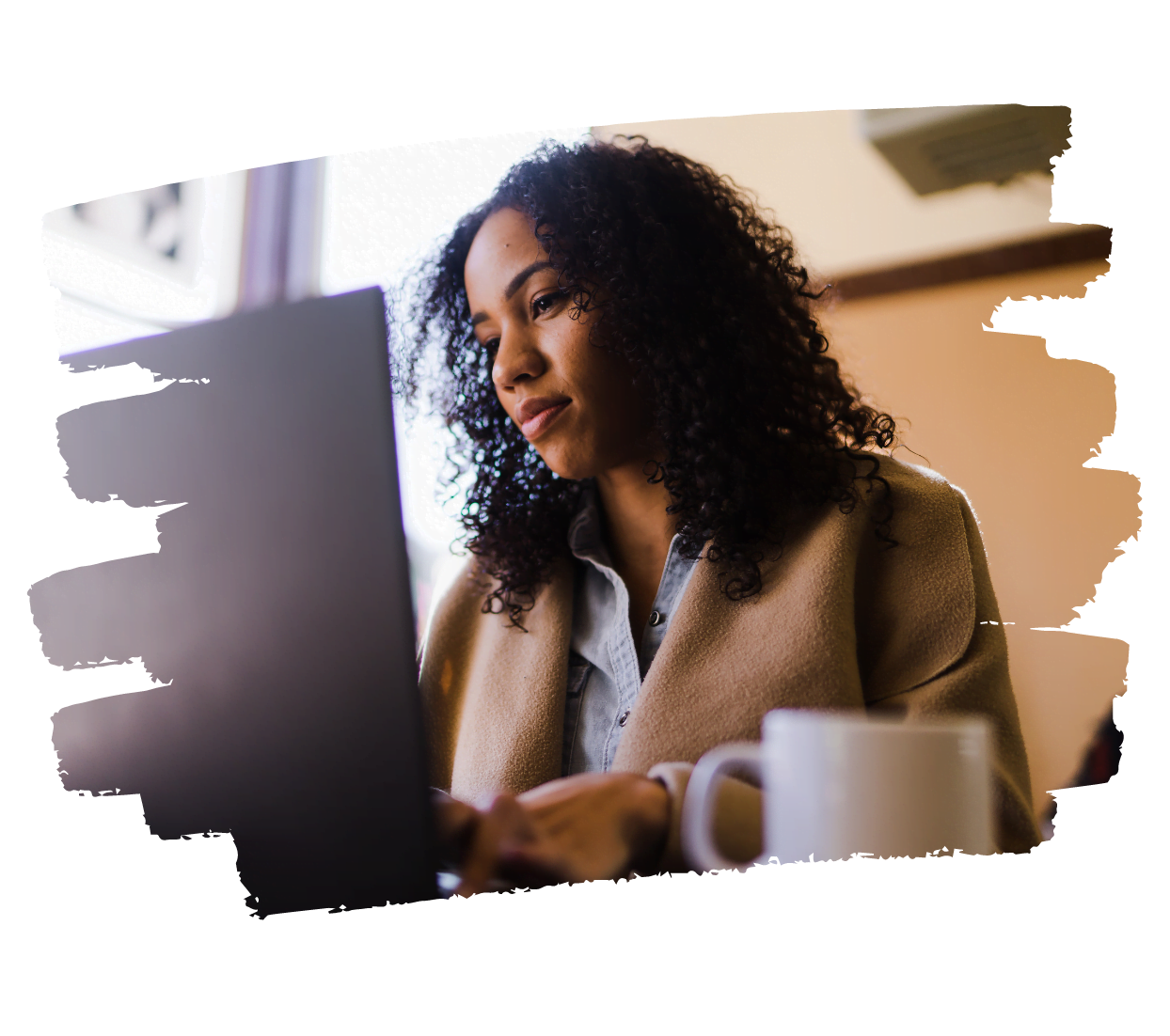 ➤ Sign Up
For only $50/month your website will be taken care of!
➤ Submit a Request
Submit any text, photos, or other content that you would like updated via email.
➤ We Make the Updates
Once a week your website will be updated with any requests you make.
Be worry-free, and let

Kara Designs

take care of your website for you!