Samples of

 

work
Take a look at some of the websites, graphics and videos developed by Kara Designs.
Mila's Medley
e-Commerce Website & more
Island Lashup
e-Commerce Website, Logos & more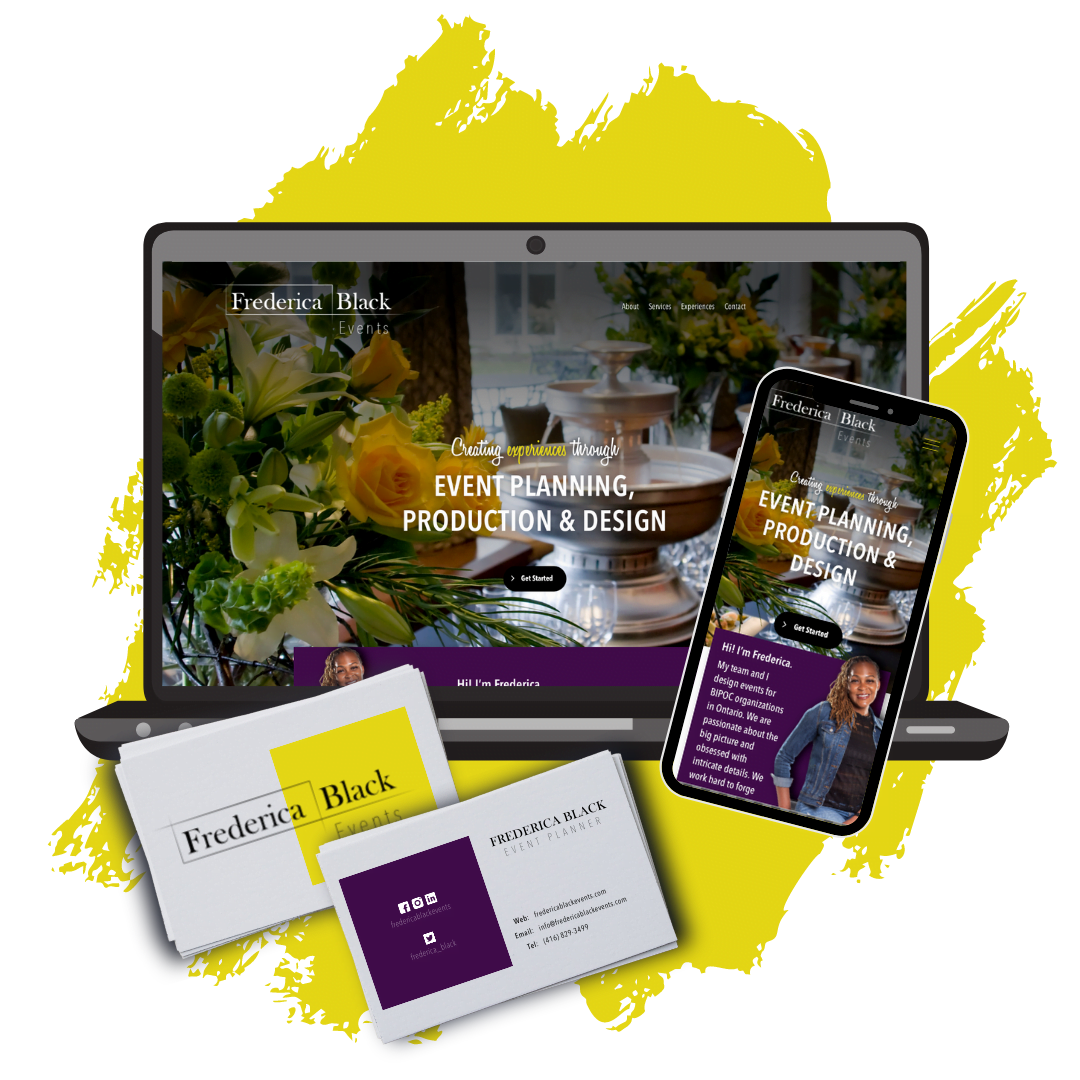 Frederica Black Events Website & more
Check out some of the videos produced by 
Kara Designs.
Are you ready to start your creative project?