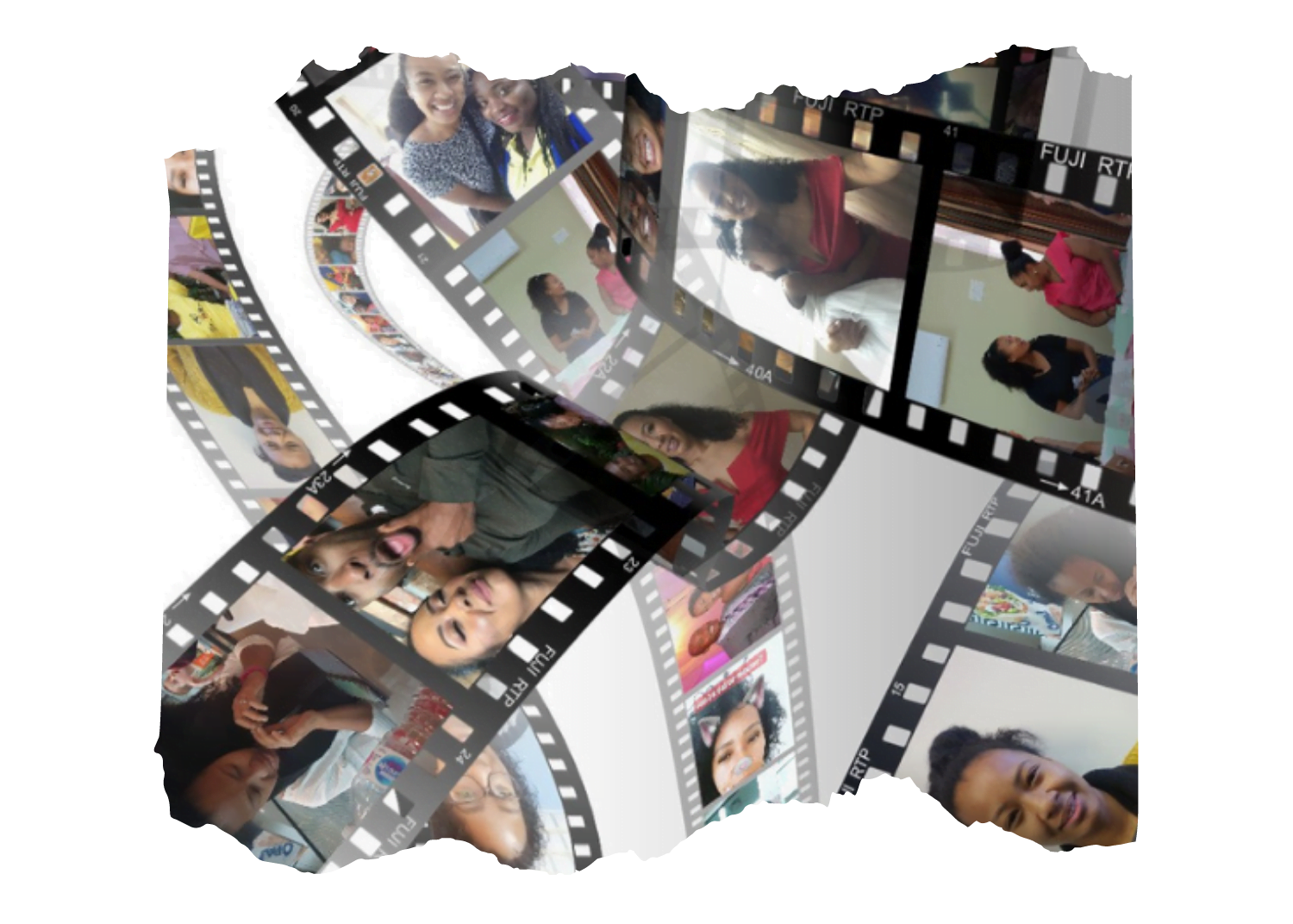 Hi! I'm Kara and I am the CEO of Kara 

Designs

.
As a media professional, my job has allowed me to work in countries outside of Canada like Malawi (Africa) and Jamaica. During my travels abroad, I recognized the need for effective marketing tools and branded communication materials. I've always had a passion in developing meaningful, visually appealing designs!
Being in business for over a decade, I have formed a strong project team with considerable expertise in the areas necessary to make your brand stand out. My team and I pride ourselves as being creative innovators ready to provide the best marketing services for your business!
Brands we've supported
Our team members have worked some of these amazing brands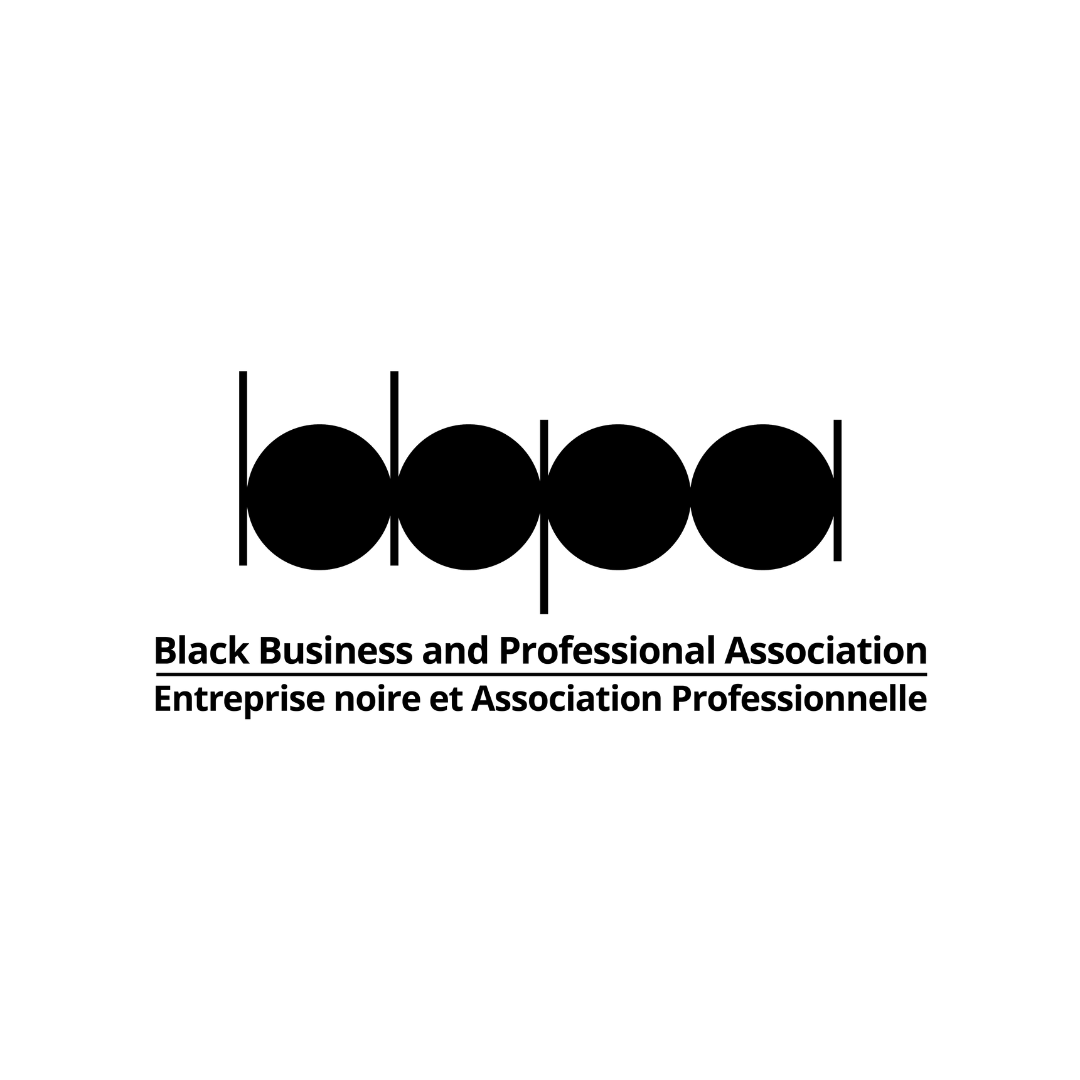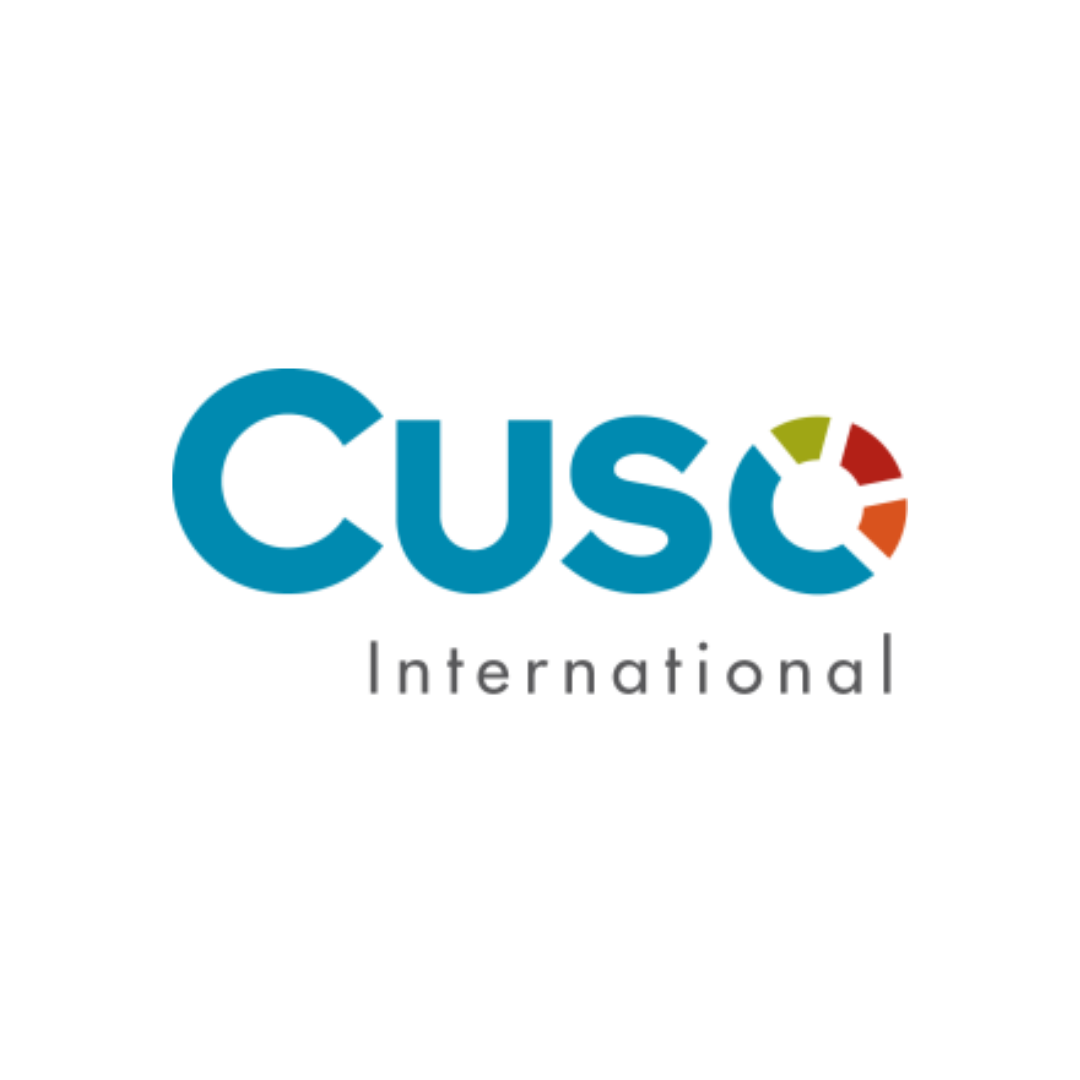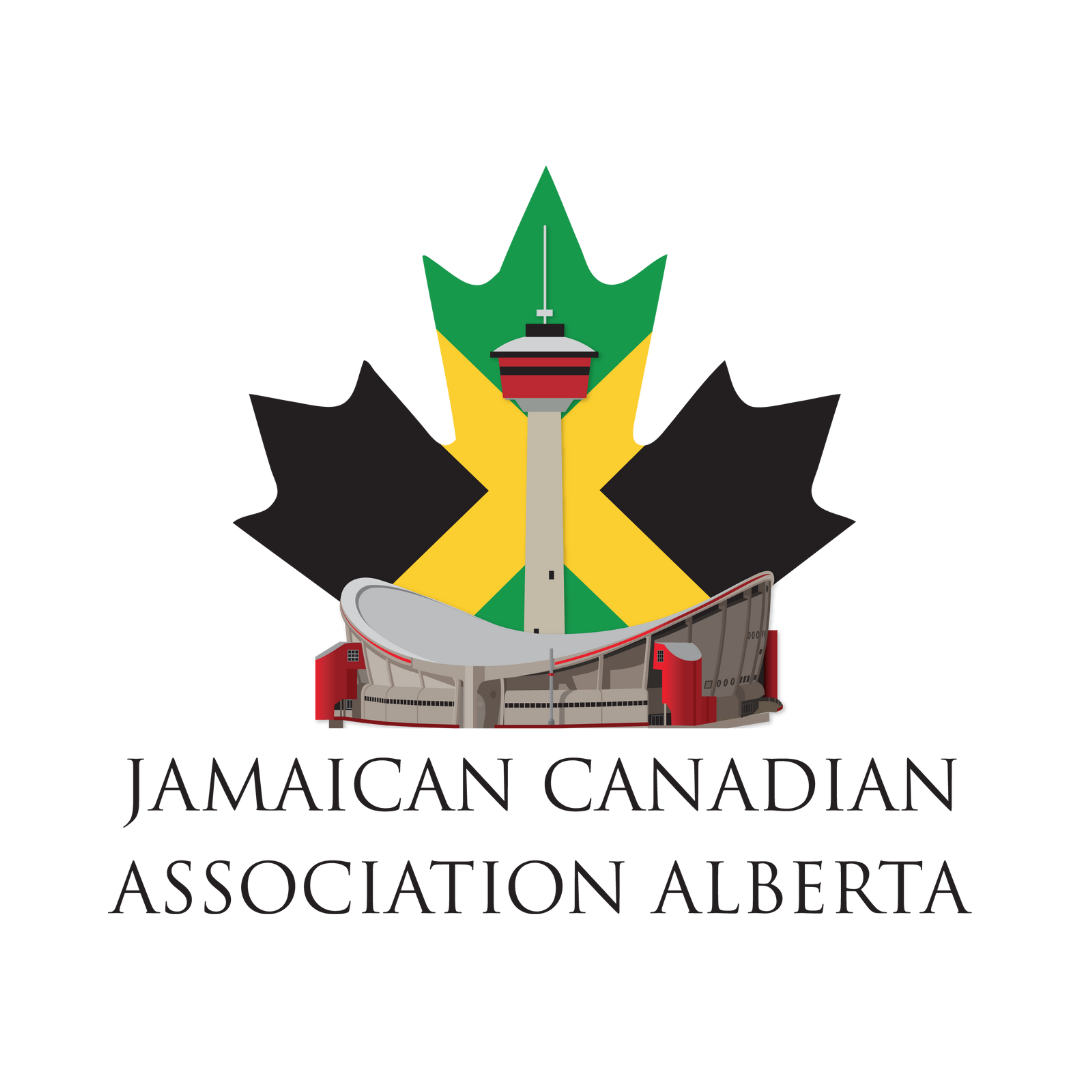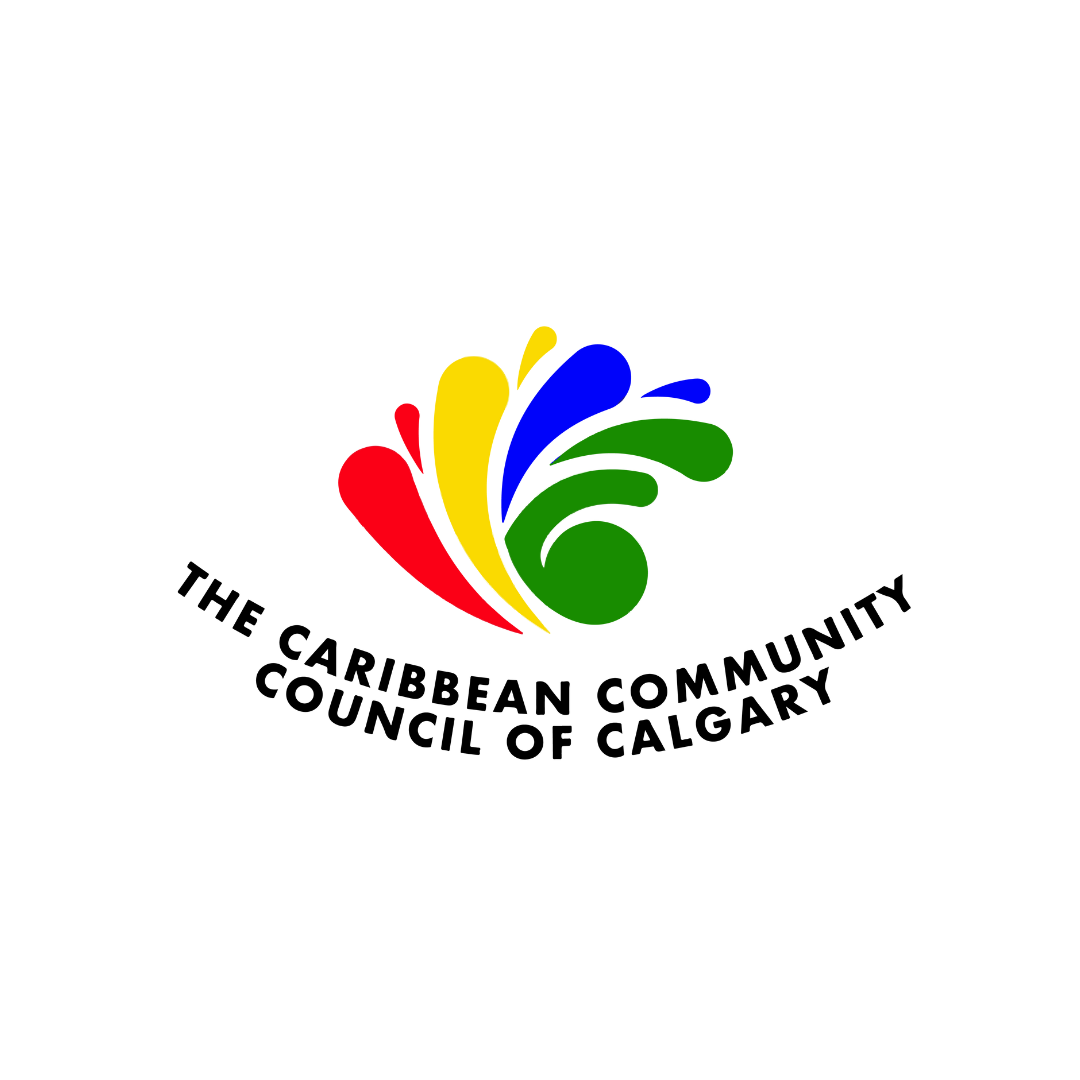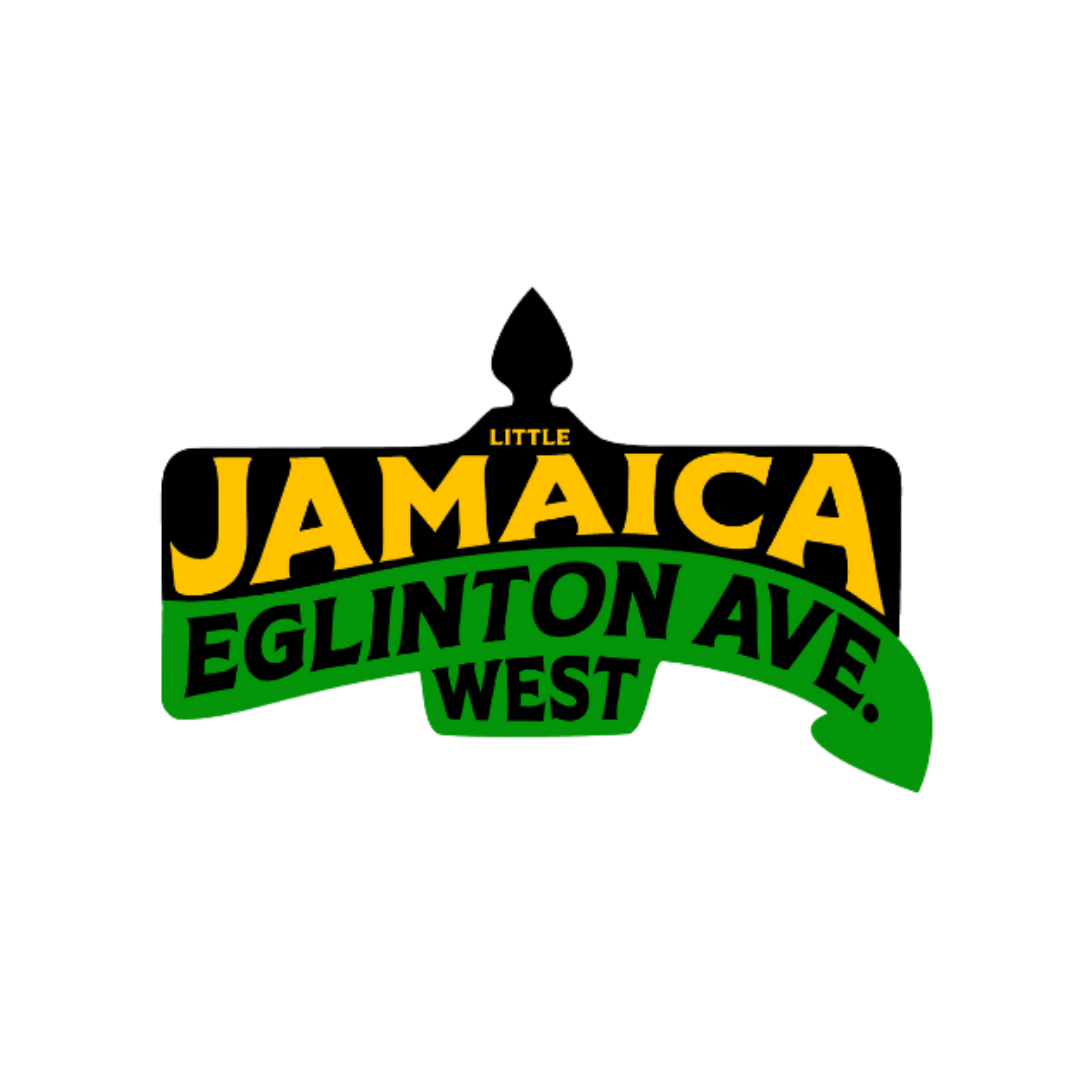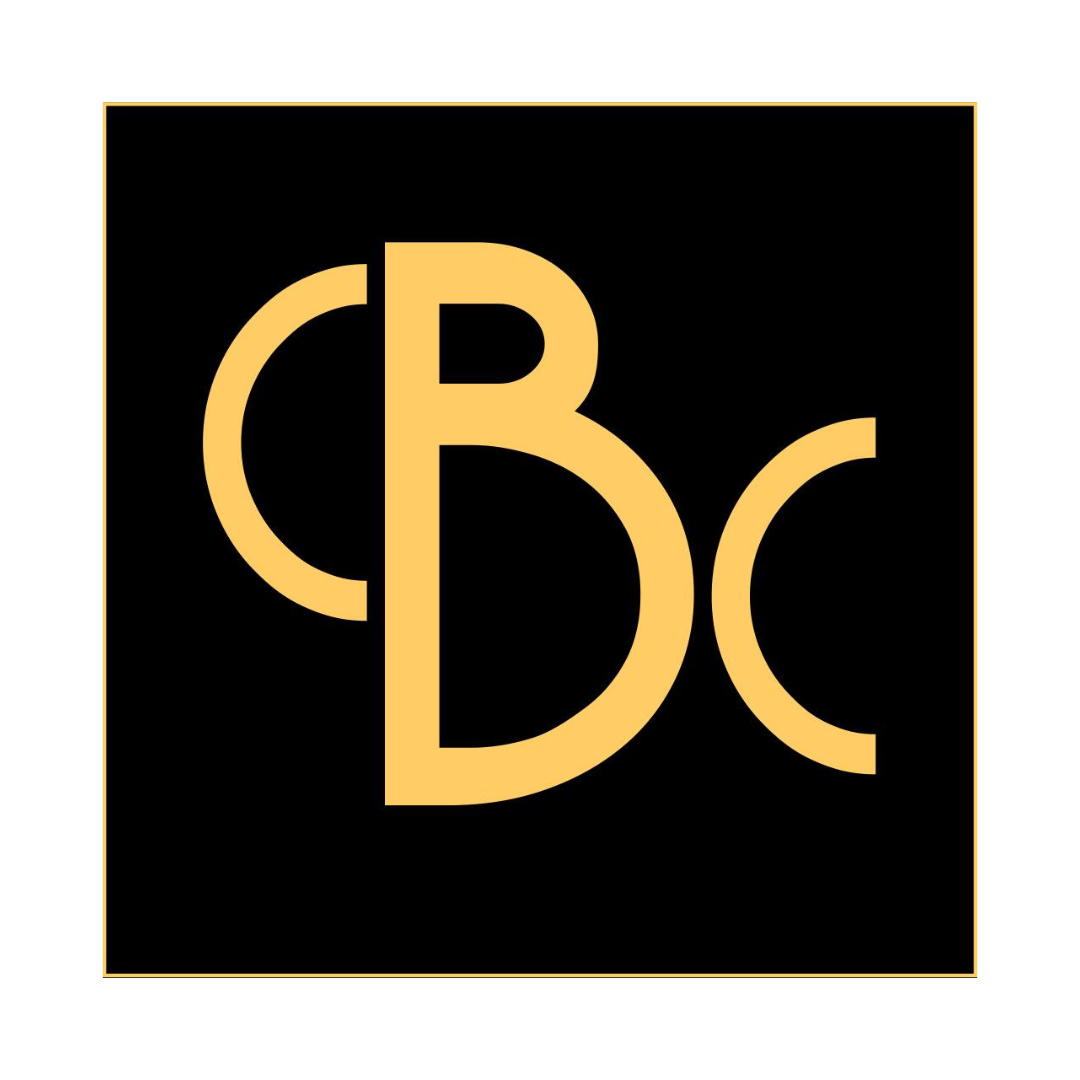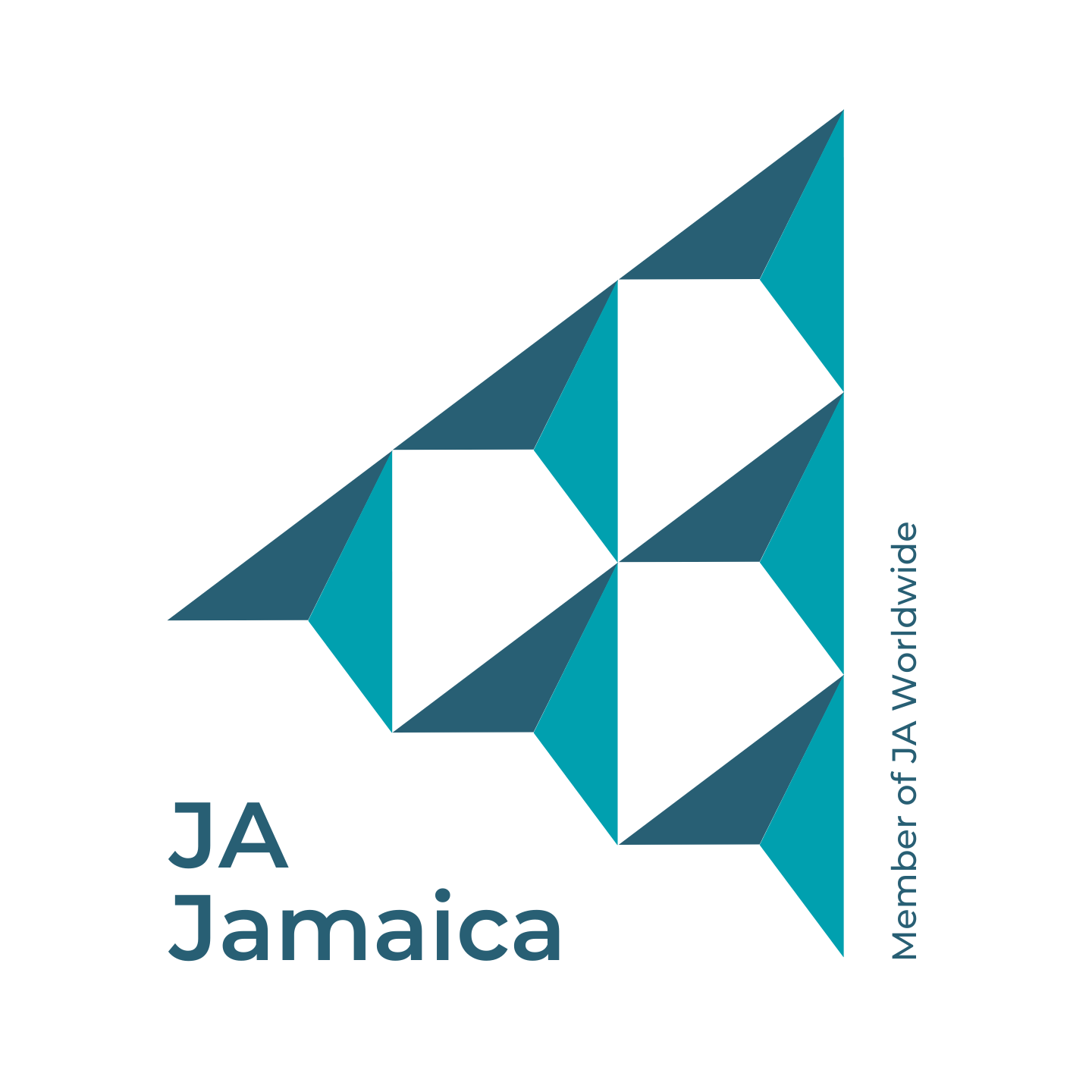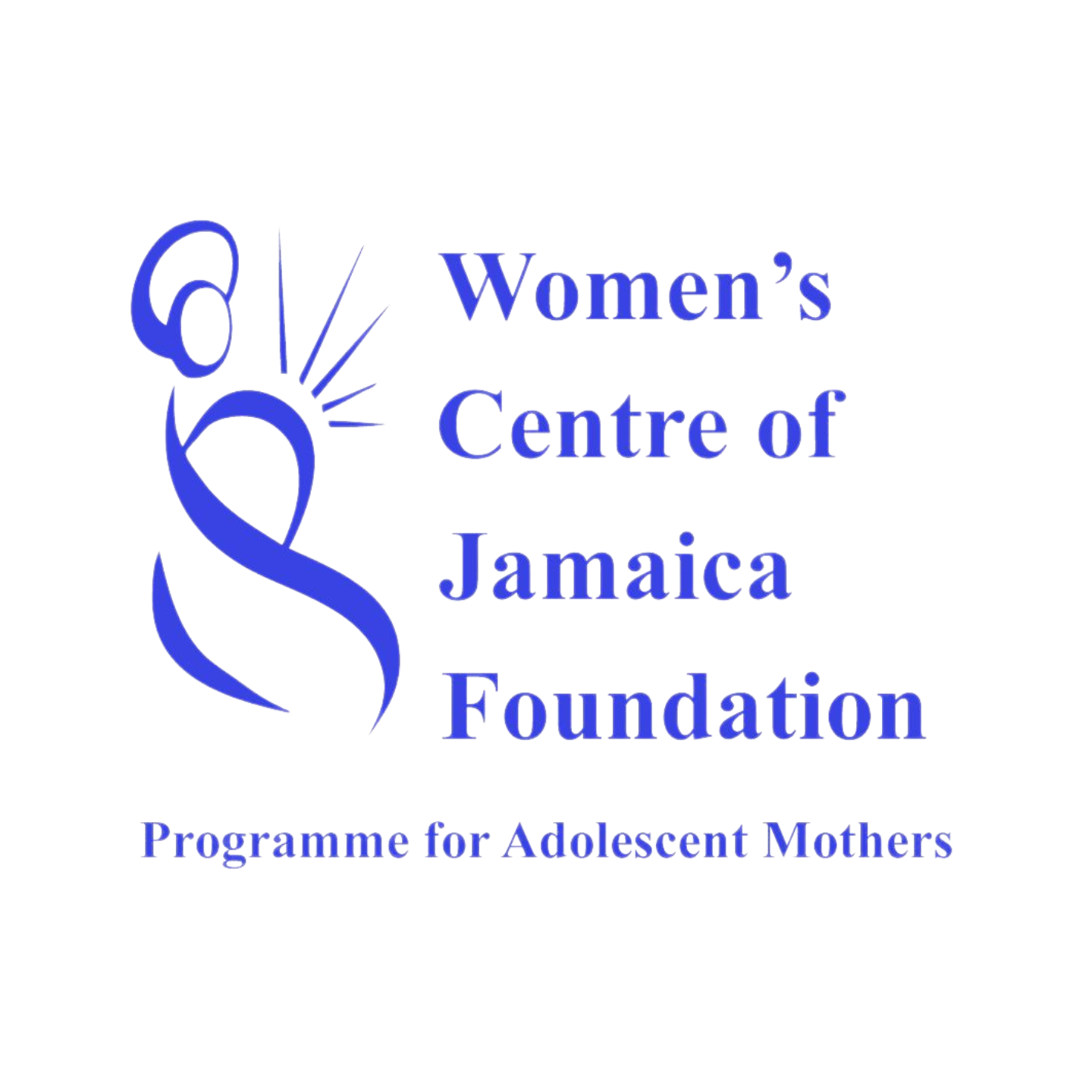 Find out if Kara Designs is the right fit for you!