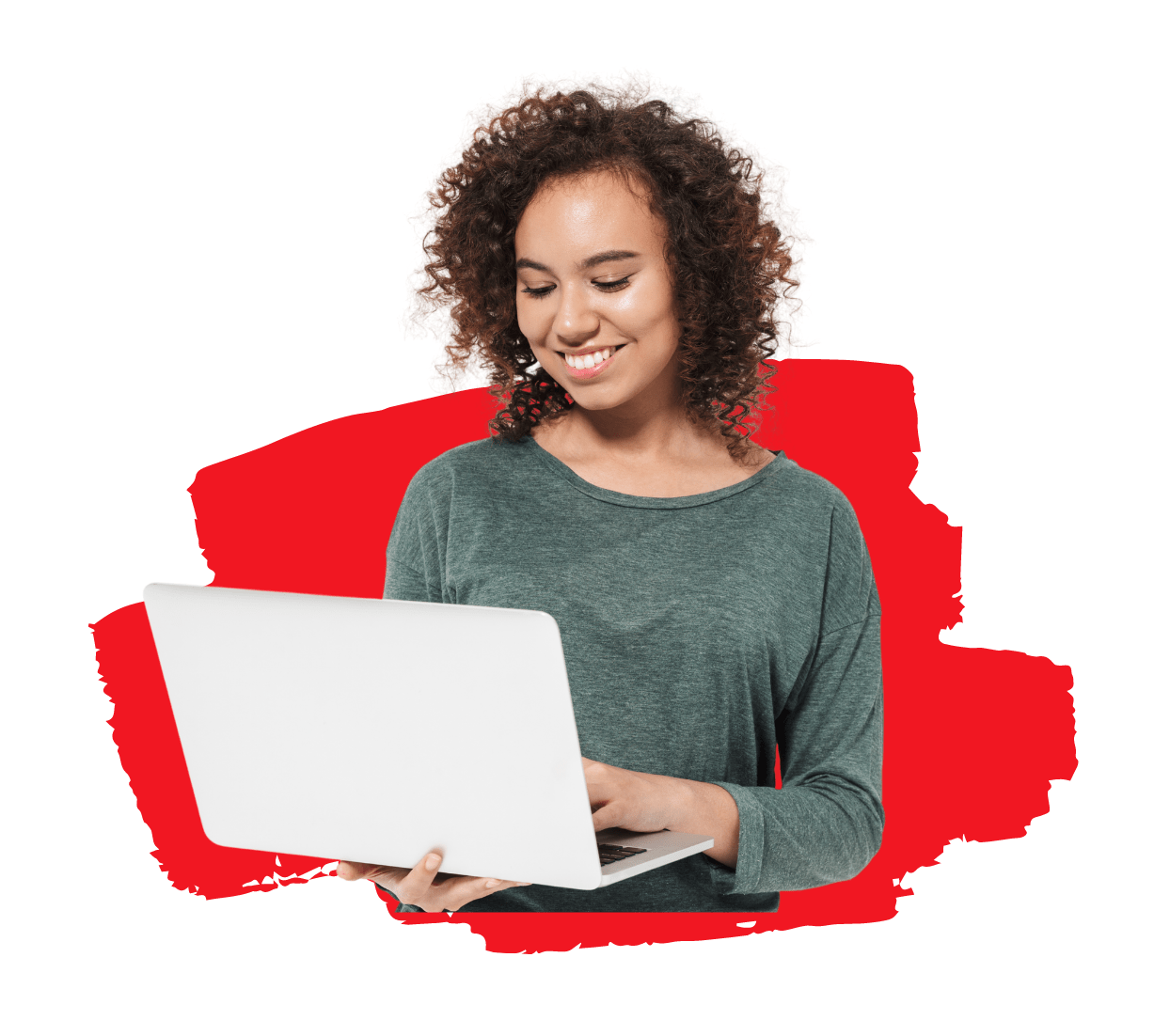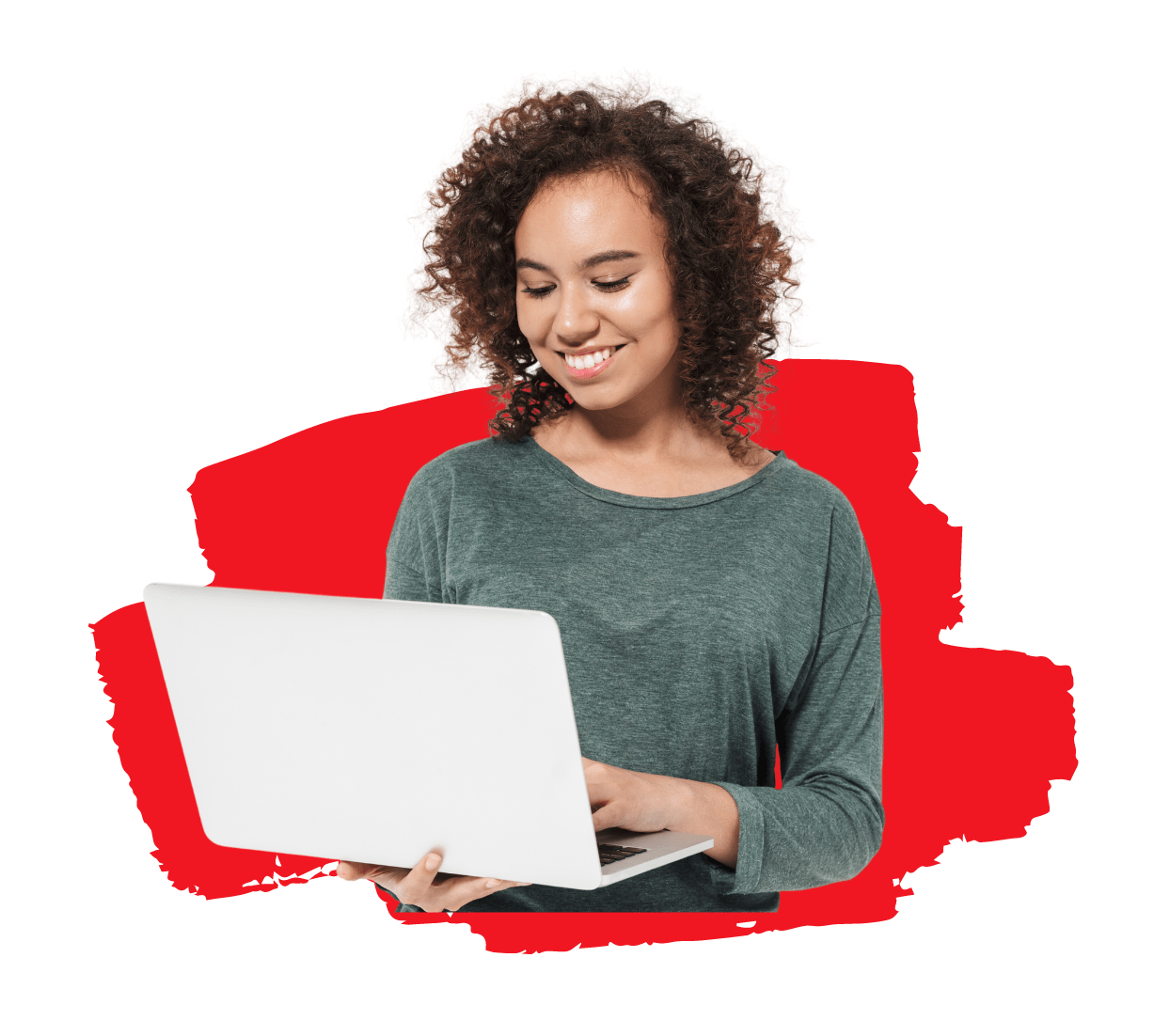 Provding full-service

 creative solutions

 to enhance your brand!
We combine strategy, marketing, design and technology to help you stay ahead of your competition. Let us help you create a meaningful and personalized online presence!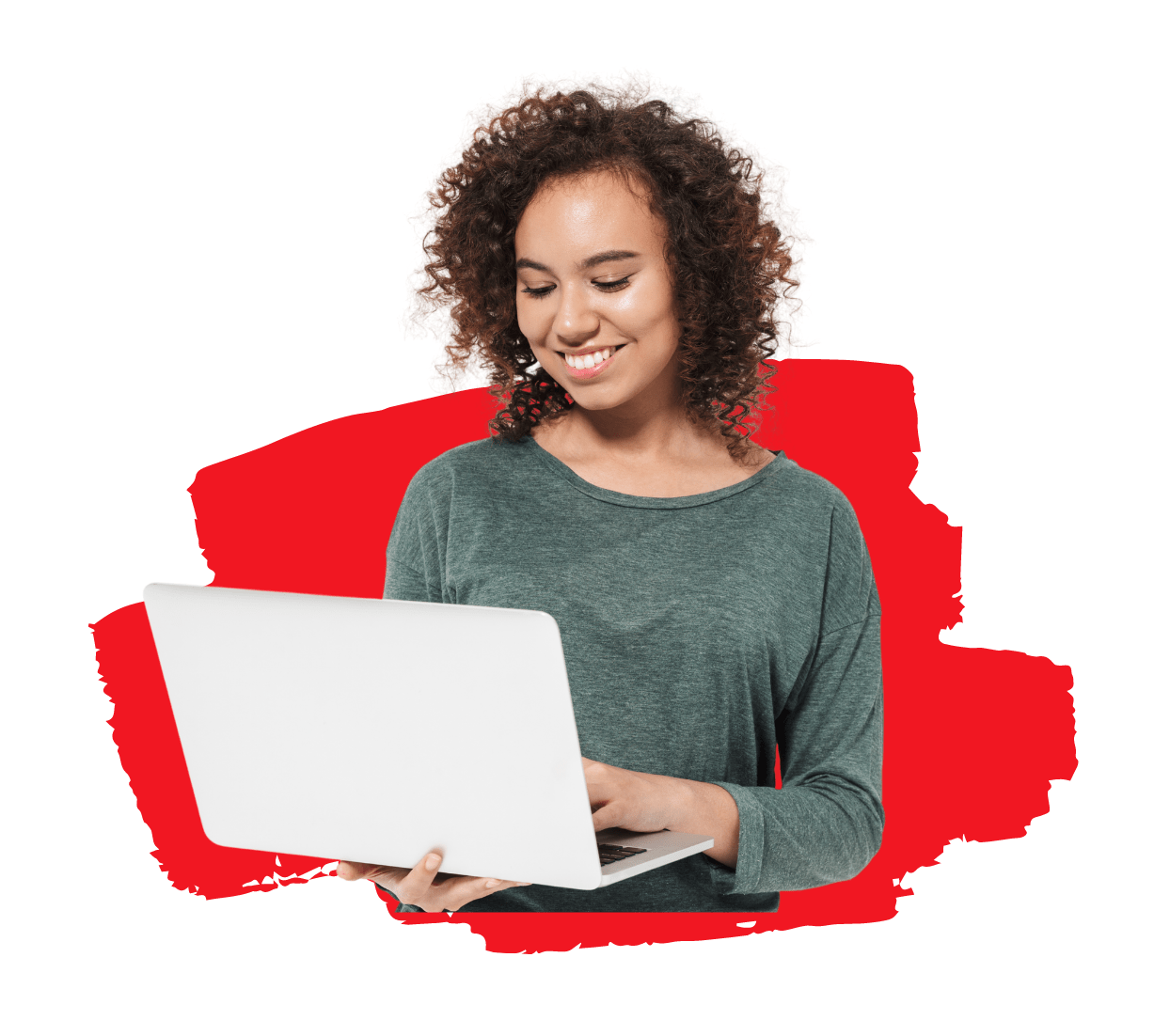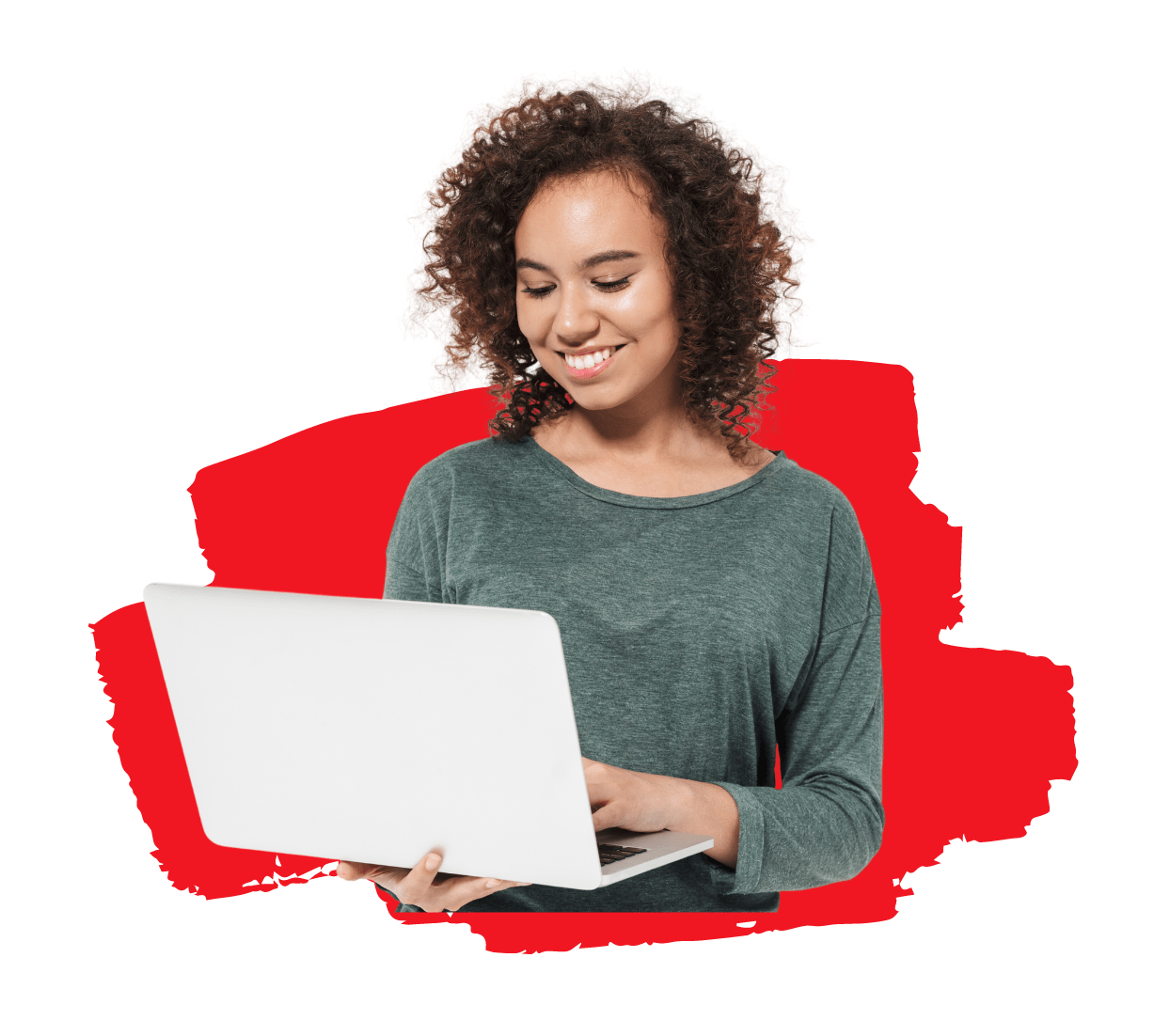 Web Development & Design
Custom design and development solutions for crafting the perfect website for your business.
Learn More >>
Graphic Design
Beautiful layouts, designs and illustrations that can demonstrate your company's uniqueness, and effectively communicate your message.
Learn More >>
Digital Marketing & Communication
Strategic, performance-driven, and comprehensive digital marketing solutions for your brand including social media management services.
Strategic Marketing Plan
Set your company's marketing goals, conduct a marketing audit, conduct market research, identify your target audience, determine a budget, and much more.
We have
successfully

helped many small businesses!
"Getting my business up and running just seemed so overwhelming, but Kara Designs stepped in and made everything flow so seamlessly! I love my logo, I love my website, and I even have a brand style guide! Thank you so much!"
"Kara is a great communicator and has an eye for impactful messaging. She has developed significant traction in the Black Community because of her ability to connect with business owners. She engender trust very quickly, because people generally feels she "gets them" or understand their issues. Messaging? Kara will take everyone's ideas and presentation suggestions and create a masterpiece that "hits the mark" in terms of the message delivery."
"Kara are her team are extremely knowledgeable when it comes to graphic designing and developing communication. They were extremely patient with me and they pay close attention to details. Overall I am pleased with the final collateral designs."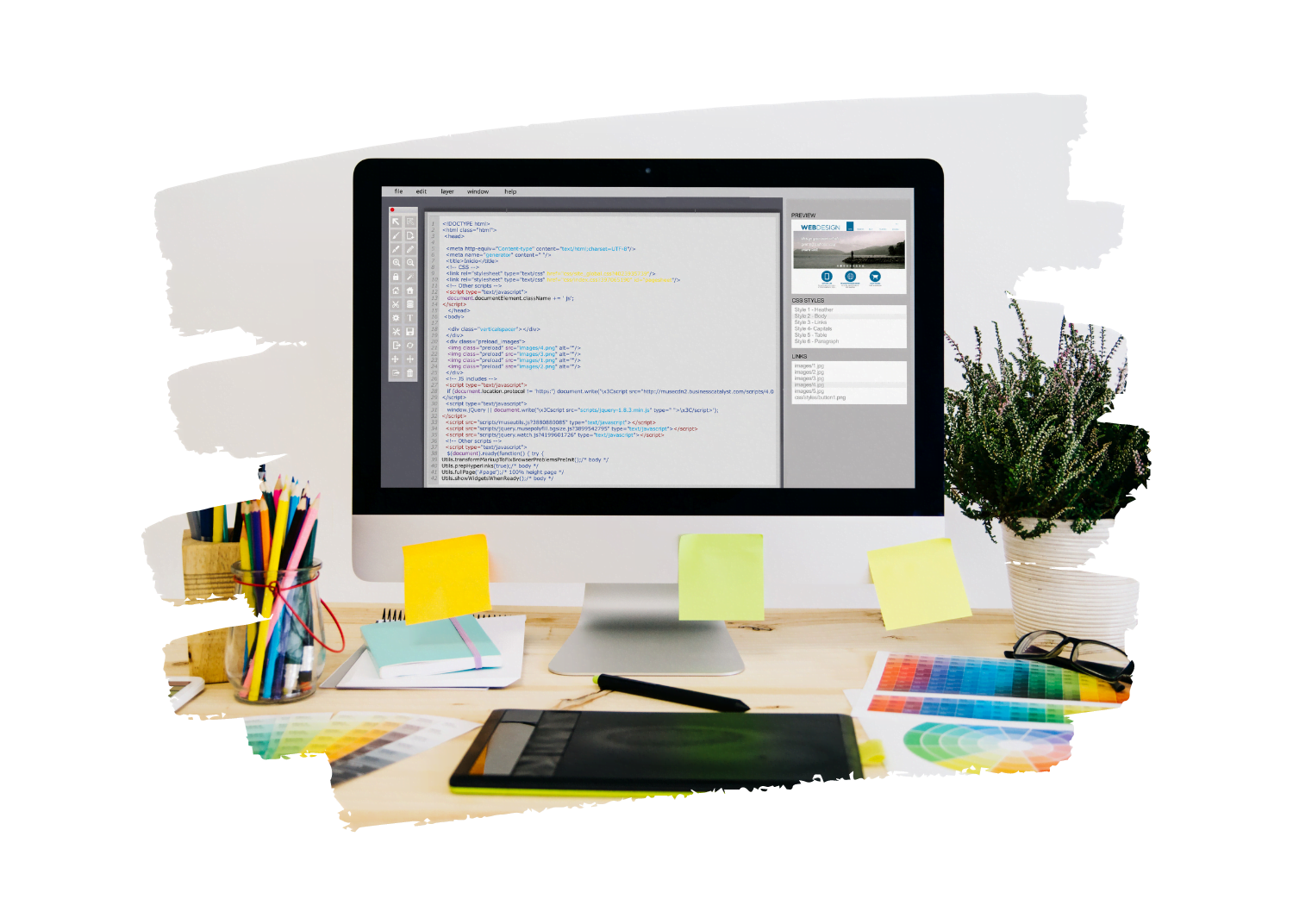 The mission is to make your

brand

look good!
Are you a business owner who needs professional branding, but don't know where to start? Doing it on your own is a painful process and can lead to amateur results. Hire Kara Designs for the job and we'll guarantee:
✓ Easy communication
✓ Professionalism
✓ Your input will be considered throughout process
✓ Work directly with a design expert
Not entirely sure what you need for your branding and/or marketing?
Book a 15-minute discovery call!