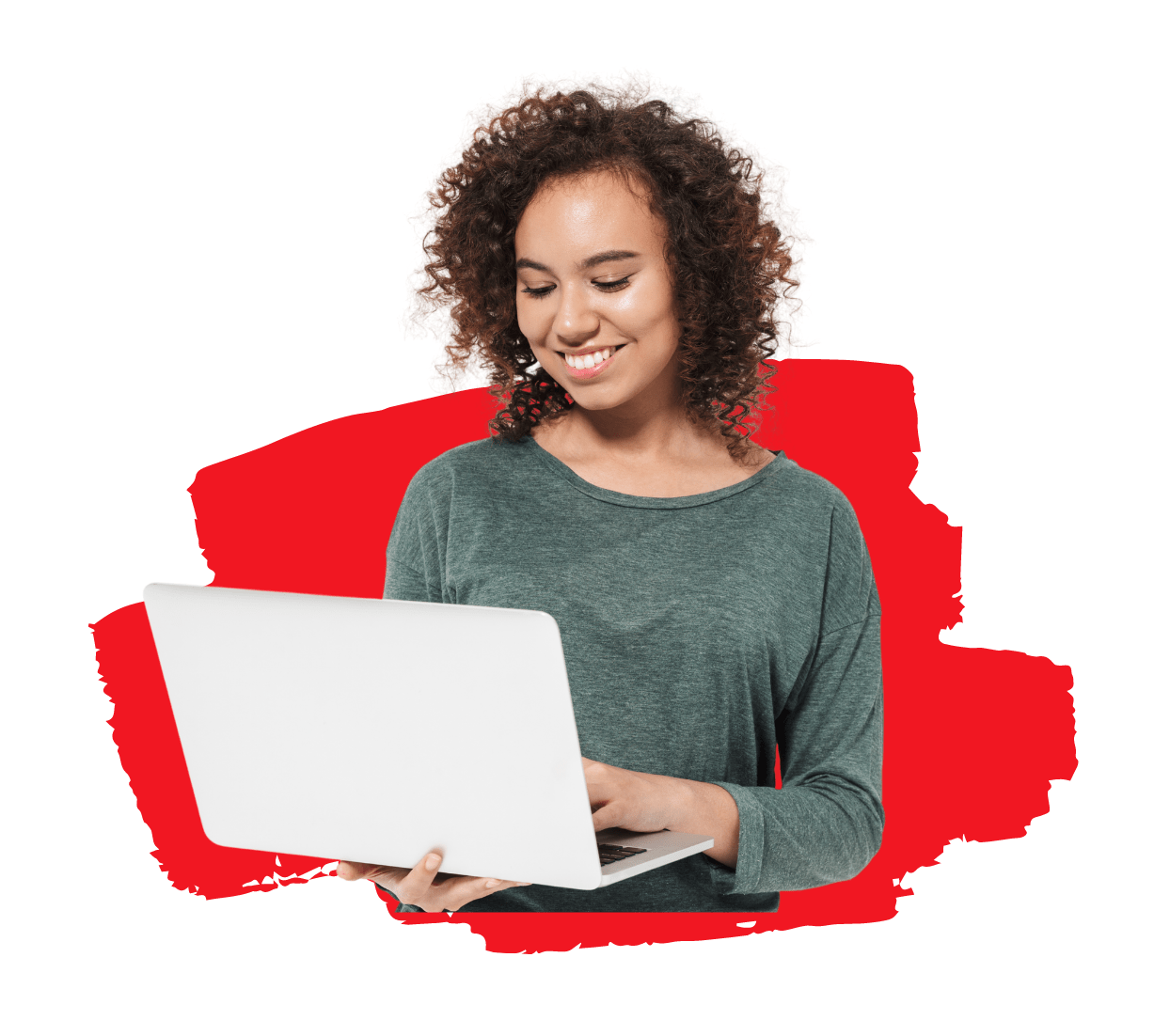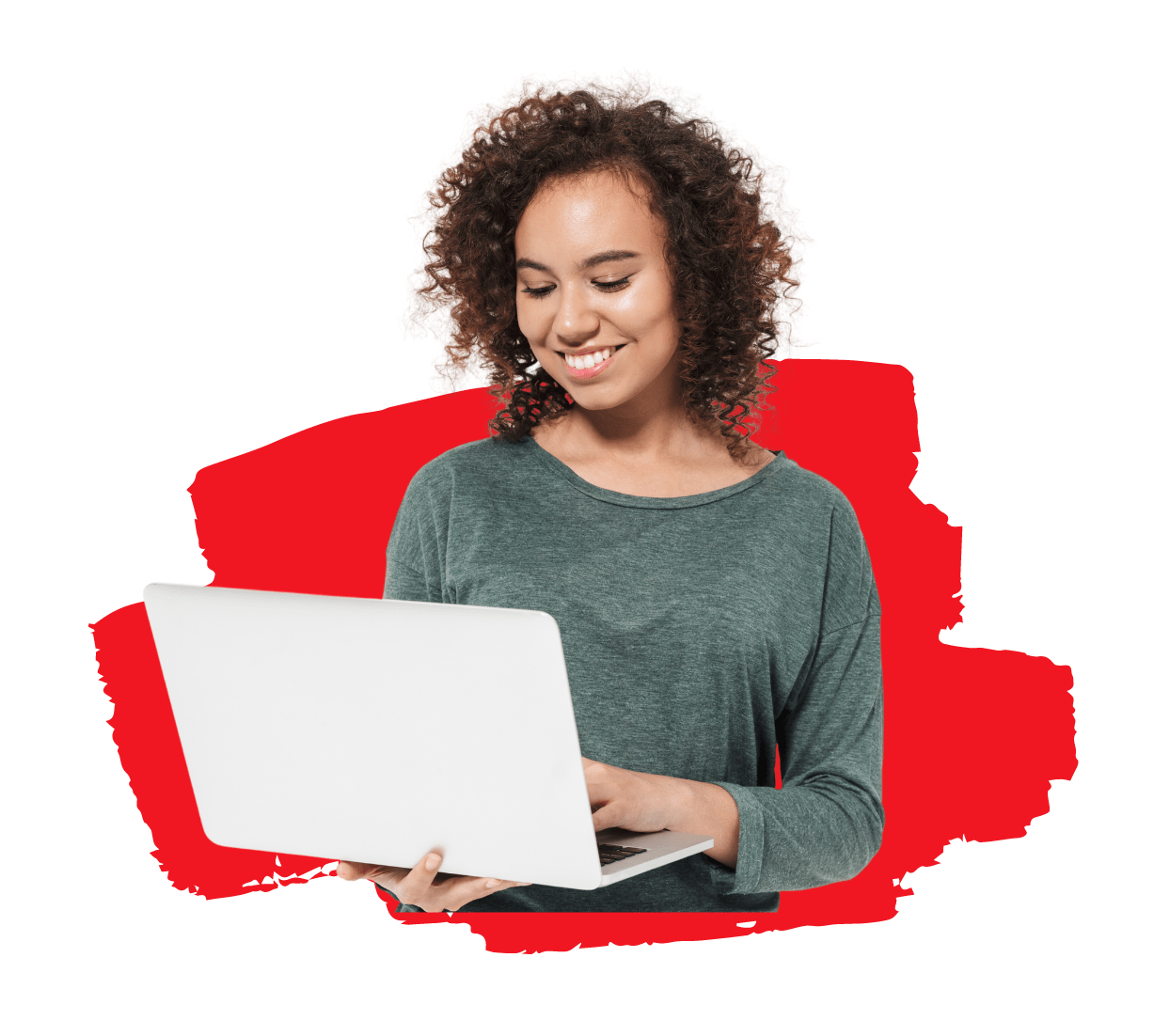 Get a

professional

custom website to enhance your business.
Need a web design that aligns with your brand? Kara Designs is helping small businesses create a meaningful and personalized online presence!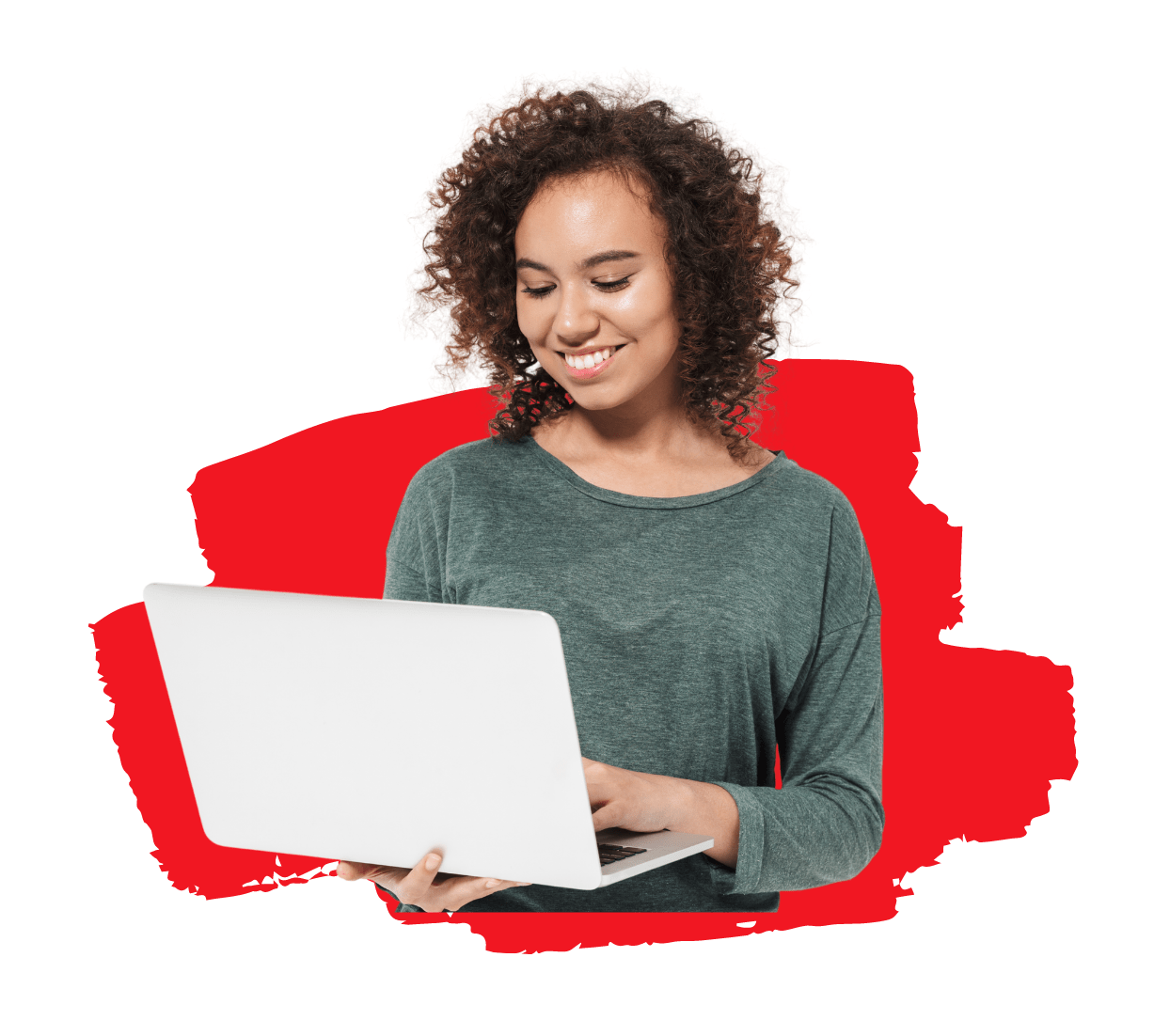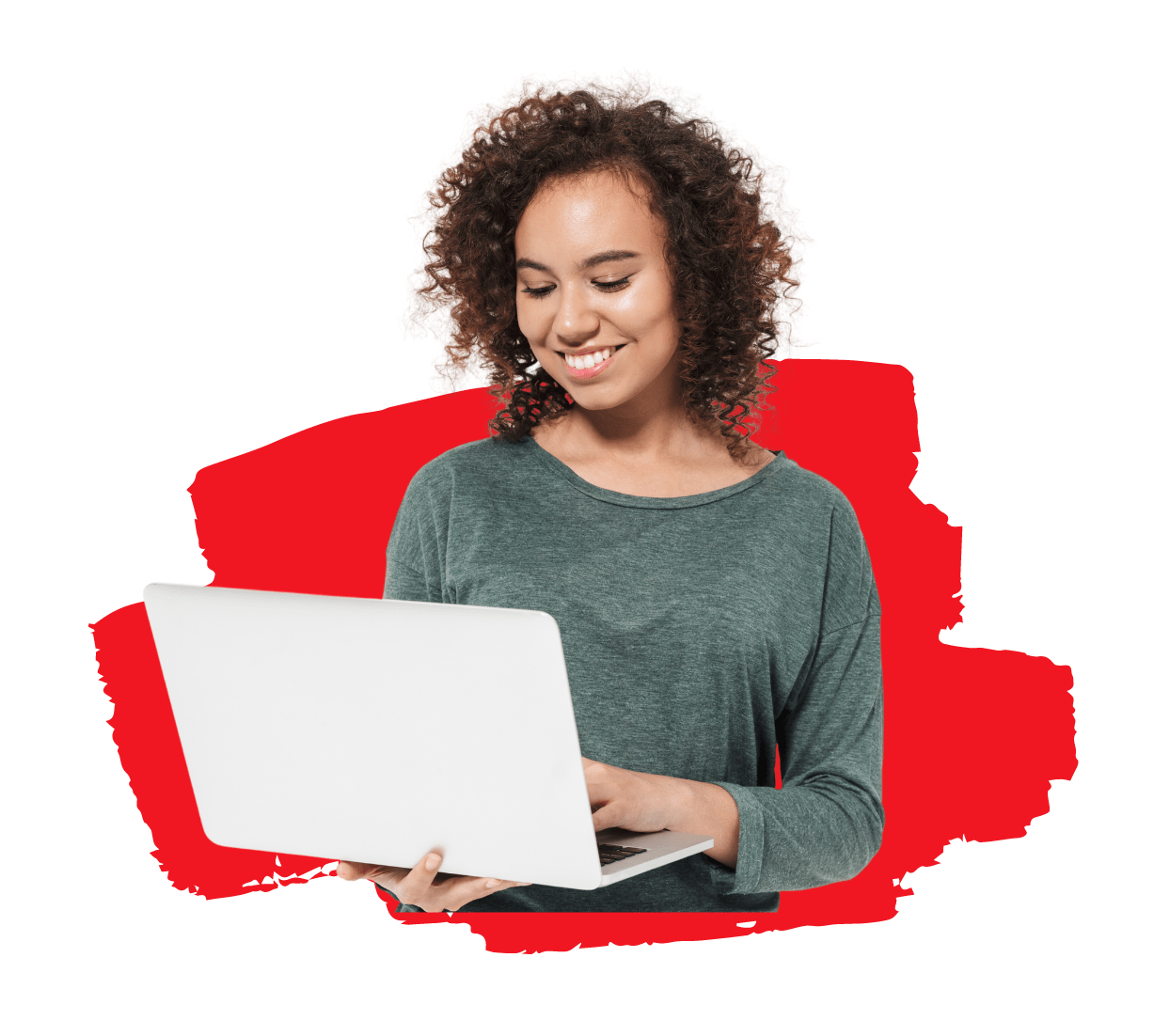 Here's how our design process works:
1. Approve the Quote
Click the "Get A Quote" button to get a quote or set up a 15-minute meeting to discuss your project. Once you've approved the quote, we can move onto step 2.
2. Gather Your Content
You will be provided with a list of things to gather such as text, photos, documents and other required materials.
3. Launch Your Site
Once all tweaks have been completed and you have approved the final prototype, your site will go LIVE! You will be provided with personalized training videos so you can learn how to update content on your website.
We have
successfully

helped many small businesses!
"Getting my business up and running just seemed so overwhelming, but Kara Designs stepped in and made everything flow so seamlessly! I love my logo, I love my website, and I even have a brand style guide! Thank you so much!"
"Kara is a great communicator and has an eye for impactful messaging. She has developed significant traction in the Black Community because of her ability to connect with business owners. She engender trust very quickly, because people generally feels she "gets them" or understand their issues. Messaging? Kara will take everyone's ideas and presentation suggestions and create a masterpiece that "hits the mark" in terms of the message delivery."
"Kara is extremely knowledgeable when it comes to graphic designing and developing communication. She was extremely patient with me and pays close attention to details. Overall I am pleased with the final product."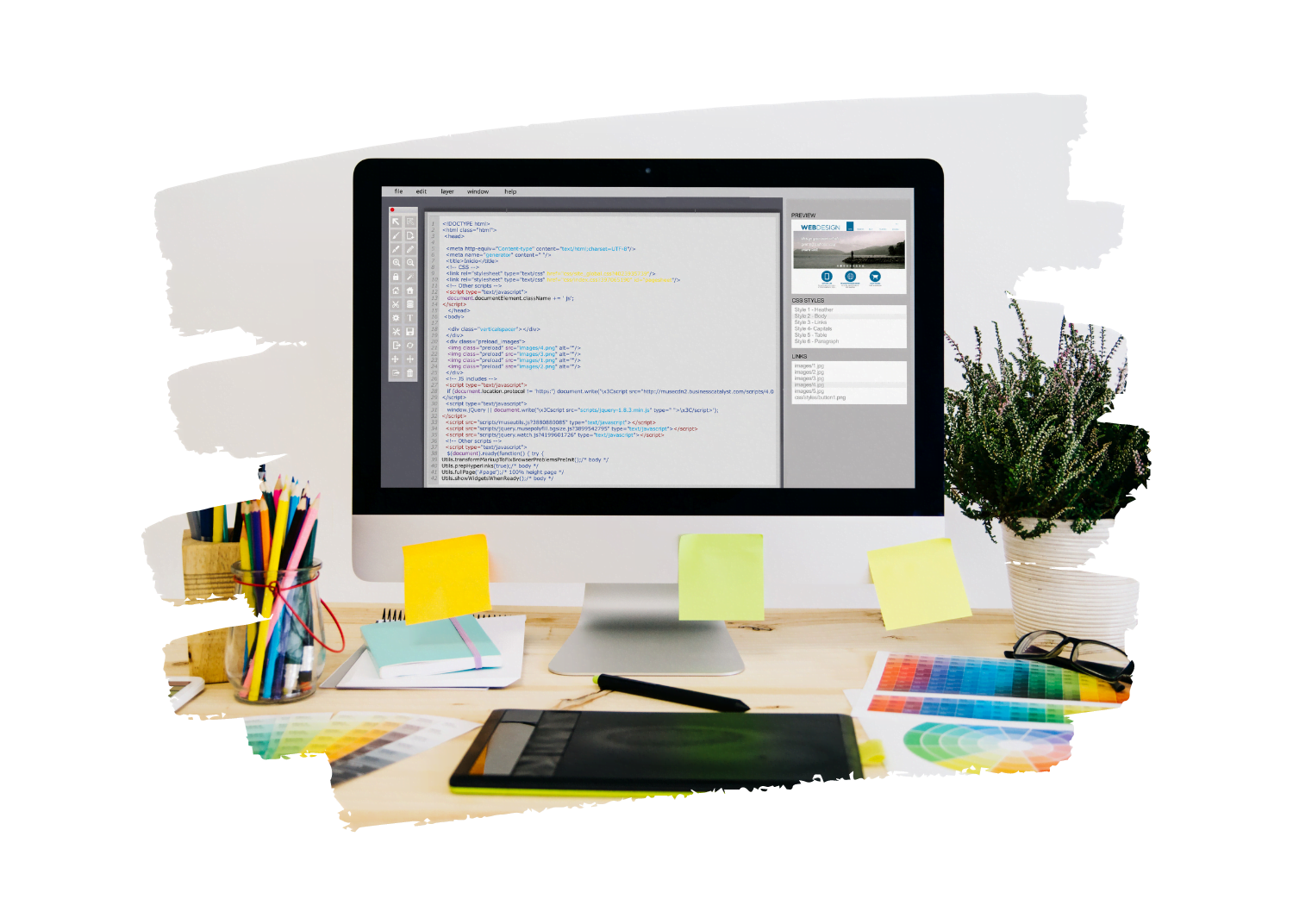 The mission is to make your

brand

look good!
Are you a business owner who needs a professional website, but don't know where to start? Doing it on your own is a painful process and can lead to amateur results. Hire Kara Designs for the job and we'll guarantee:
✓ Easy communication
✓ Professionalism
✓ Your input will be considered throughout process
✓ Work directly with a design expert
Not entirely sure what you need for your branding and/or marketing?
Book a 15-minute discovery call!